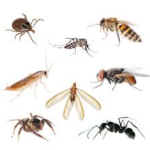 Pest Control
Frontline Property Services LLC uses thermal imaging technology to detect pests that are not seen by the naked human eye. We stop bugs in their tracks & prevent them from entering your home and destroying your lawn & landscape.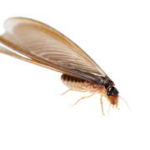 Termite Control
Our technicians are highly trained in termite procedures. We offer yearly inspections and ensure your home is free from termite damage. We have preventative measures and maintenance programs to keep your home safe.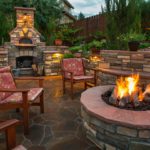 Landscape Design
Frontline has talented landscape architects who can create the ultimate visual package making your property a sight to remember. Our architects not only install and design your landscape, but we also maintain the property to keep it looking beautiful.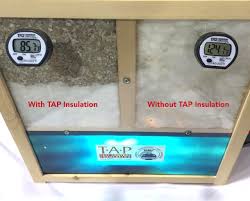 TAP Insulation
TAP Pest Control Insulation is a unique form of pesticide for your attic as well as excellent insulation material. TAP is not only helpful at keeping bugs at bay, but is proven to be energy and cost efficient.
Irrigation Design & Repair
We specialize in residential and commercial lawn irrigation, sprinkler installation and lawn sprinkler design system. Frontline is your premier source to provide and maintain a beautiful lawn.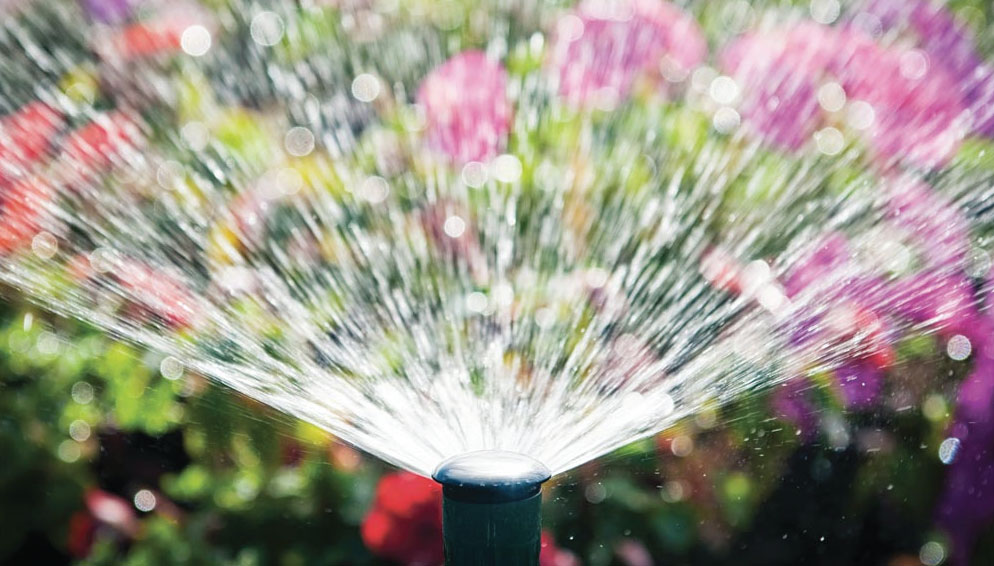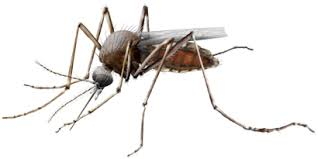 Other Services
Frontline Property Services LLC also offers a multitude of other services, including seasonal mosquito control, landscape maintenance, and fire ant treatments.
Next Steps...
Call us at (941) 921-1750 or click here to fill out our contact form to receive your free estimate today!